Fair Housing
It's Your Right!

Federally Protected Classes:
Additional Statewide Protections (Ohio):
Some local laws also prohibit housing discrimination based on:
Sexual Orientation

Marital Status

Creed

Age

Gender Identity

Source of Income
What is Prohibited?
These actions are illegal if they are done because a person belongs to a protected class:
Rental and Sale of Housing:
Refuse to rent or sell housing

Refuse to negotiate for housing

Make housing unavailable or otherwise restrict choice

Set different terms, conditions or privileges for sale or rental of housing

Provide different housing services or facilities

Falsely deny that housing is available

Persuade owners to sell or rent (blockbusting)

Deny anyone access to or membership in a facility or service related to the sale or rental of housing

Retaliate against a person for making a fair housing complaint.
Mortgage Lending and Insurance:
Refuse to make a mortgage loan or provide homeowners insurance

Refuse to provide information regarding loans or insurance

Impose different terms or conditions on a loan, such as different rates, or fees

Discriminate in appraising property

Refuse to purchase a loan

Set different terms or conditions to purchase a loan
It is also illegal for anyone to:
Threaten, coerce, intimidate, or interfere with anyone exercising a fair housing right or assisting others who exercise that right.

Advertise or make any statement that indicates a limitation or preference based on a protected class, such as "No Children," or "Christians Only," or "Prefer single female."
For more information see our: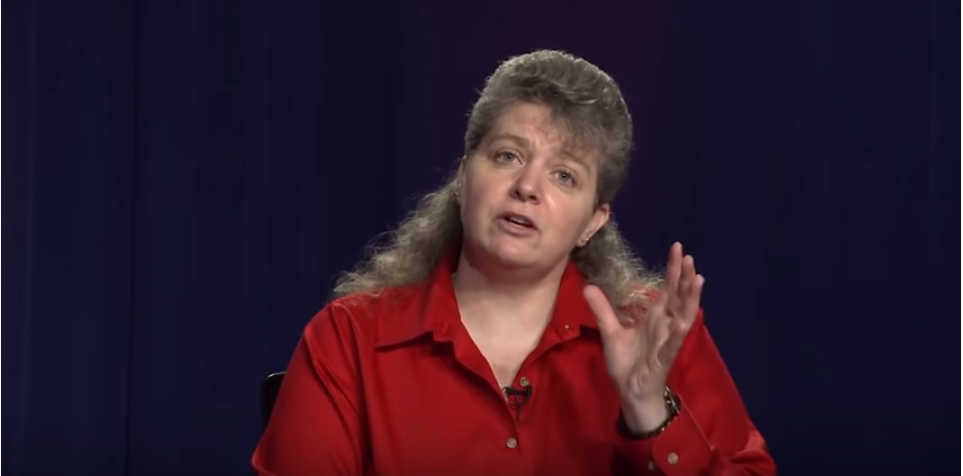 Fair Housing Overview - Español
Community Guide to Fair Housing
You Have the Right to Live Where You Choose
For Legal Help See;
http://www.lawolaw.org/ Informational video by HUD on the Basics of Fair Housing
or
https://crc.ohio.gov/FilingaCharge/Housing.aspx
For more information, to schedule a training, or file a complaint please call 800-941-4558