Subdivision/Development Regulations (Surveyors Click Here)

Each of these files can be viewed with Adobe Acrobat Reader, which is standard on many computers. If you do not have Acrobat Reader, you may download it for free here.
---
Surveyors;
See the information below. Please use the UPDATED attachment C for your lot splits.
---
---
Subdivision Regulations: Amended February 9, 2006
Construction Codes without drawings
Seneca County Conveyance Standards Updated 06-21-2023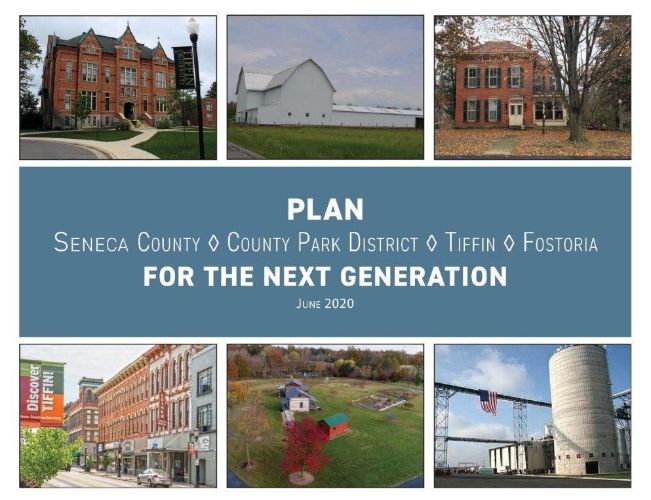 Click here for the Seneca County, City of Tiffin, City of Fostoria, and Seneca Parks 2020 Multi-Jurisdictional Plan.
Attachment C- Lot Splits Updated January 15, 2019

Applicable to Adams and Pleasant Townships