Seneca Regional Planning Commission launches Community Development Initiative for Seneca County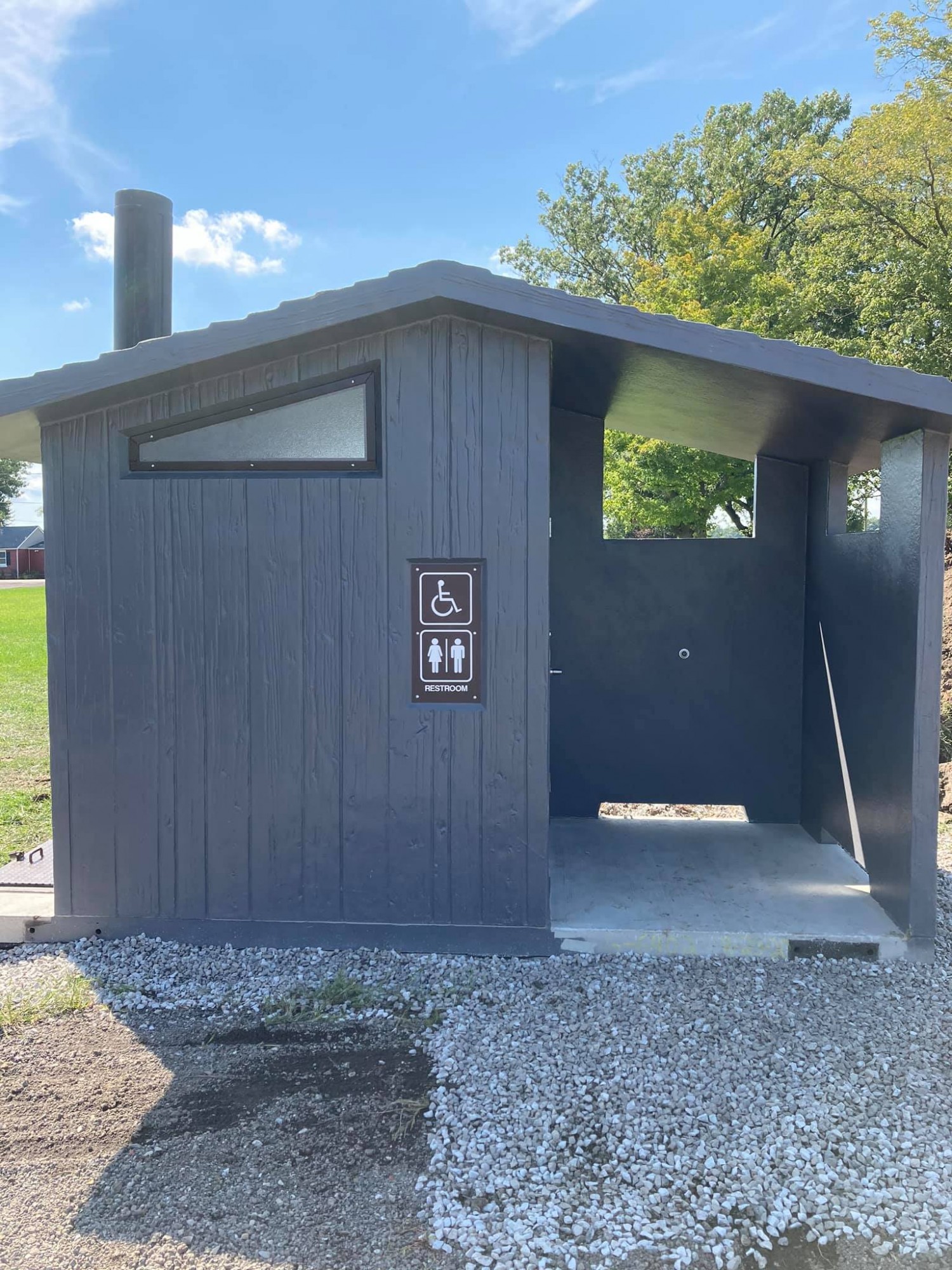 On behalf of Seneca County, Seneca Regional Planning Commission (SRPC) is launching a new community development initiative, See Seneca Grow.
During the first quarter of 2021, Seneca County residents are encouraged to submit new ideas or detailed proposals/pre-applications for services and facilities to improve Seneca County. These improvements can include but are not limited to education, health, wellness, quality of life, services to citizens, park improvements, first responder assistance and infrastructure improvements. Community organizations, community leaders, and elected officials will be solicited directly.
This initiative supports the PY2021 Community Development Block Grant (CDBG) Citizen Participation Requirement and will allow the Seneca County Commissioners and Seneca Regional Planning Commission to compile a Community Development Implementation Strategy.
Projects can be submitted at www.seesenecagrow.org until May 6th, 2021 to be considered for the PY 2021 CDBG Grant. SRPC will compile the pre-applications and ideas to review during the upcoming Community Development Implementation Strategy meetings. Once the projects are evaluated, they will be scored, prioritized, and a determination of feasibility and grant allowances will be made. SRPC will solicit community feedback for the projects that are submitted. The final prioritization list or Community Development Implementation Strategy will be presented to the Commissioners for their approval.
SRPC will provide support by assisting high priority projects in obtaining funding as well as further developing project ideas into project proposals.
The PY2021 Community Development Block Grant (CDBG) is for all of Seneca County excluding anything in the City Limits of Tiffin, Ohio. The City of Tiffin receives a separate
allocation from the Community Development Block Grant on an opposite funding cycle of Seneca County. Seneca Regional Planning Commission has administered Community Development Projects for Seneca County since 2000.
The new "See Seneca Grow" program is designed to enhance community engagement, provide the citizens of Seneca County an opportunity to express their ideas for projects, improve the quality of life in Seneca County, and help secure funding opportunities.
« Back to General News Releases