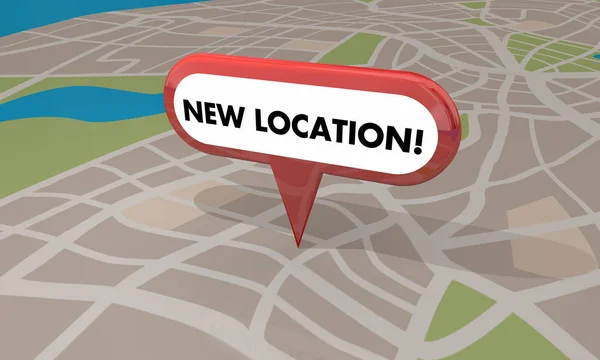 THE SENECA COUNTY SEWER DISTRICT HAS MOVED TO A TEMPORARY LOCATION.
WE ARE NOW LOCATED AT 36 FAIR LANE, TIFFIN, OH 44883
BUSINESS HOURS ARE 8:30 AM TO 4:30 PM MONDAY THROUGH THURSDAY AND 8:00 AM TO 3:00 PM ON FRIDAY.
PAYMENTS MAY BE MADE AT THIS LOCATION.
WE DO NOT HAVE A LOCK BOX AVAILABLE AT THIS LOCATION TO DROP PAYMENTS AFTER HOURS. PLEASE USE THE LOCK BOX AT 71 S WASHINGTON ST, TIFFIN, OH 44883 - THIS IS CHECKED DAILY.