New Executive Director Hired for SRPC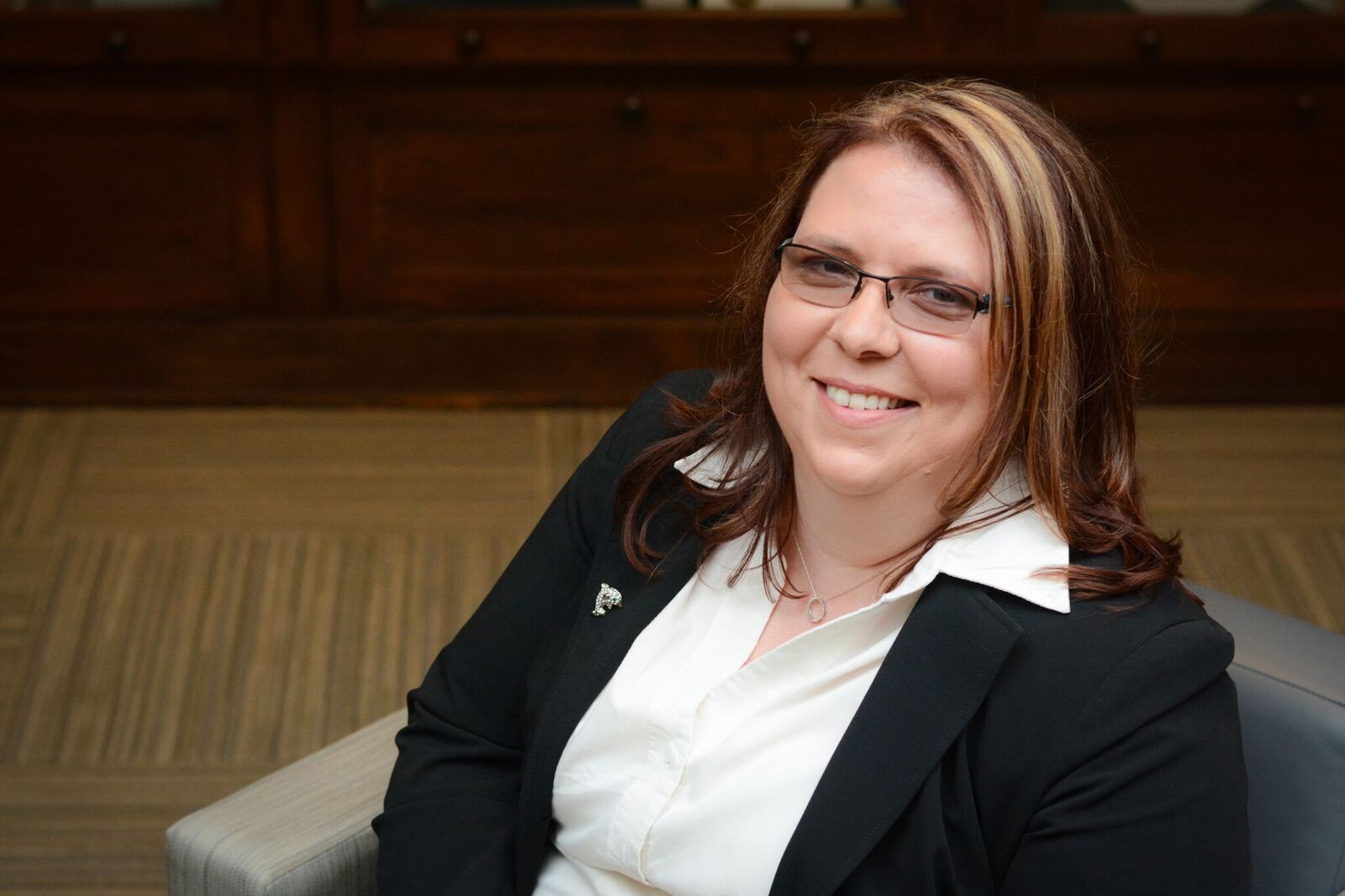 News Release
April 6, 2016
SCRP Director Hired
Contact: Holly Stacy, SRPC President
WATKINS HIRED TO SERVE AS THE NEW DIRECTOR OF REGIONAL PLANNING
Tiffin – The Seneca County Regional Planning Commission (SRPC) unanimously hired Ms. Charlene Watkins to serve at their next Executive Director at their regularly scheduled meeting last night. Watkins comes to SRPC from WSOS, Community Action Commission, Inc., where she most recently served in the Housing & Energy Department and Family Development.
Prior to working for WSOS for the past 14 years, Watkins served in the United States Air Force for two years. She holds an Associate of Applied Business degree from Terra State Community College where she studied Management/Business Management and graduated Magna Cum Laude. Watkins also is a graduate of the 2013 Leadership Seneca County program.
Watkins has been engaged in the community through Seneca County Habitat for Humanity, currently serving as Board President and Chair of the Family Selection Committee. She is also a member of the Seneca County Homeless Coalition and the American Legion Post 733, Bettsville.
Upon being approved to serve as the organizations new executive director, Watkins thanked the SRPC Board for their support. "I am excited to get to work for all of you and the stakeholders of this organization and the citizens of Seneca County to make Seneca Regional Planning Commission a valuable asset for our community."
SRPC Board President Holly Stacy said she looks forward to working with Watkins and moving forward with several initiatives. "Now that we have a director in place we can put the recently adopted Strategic Plan in to motion, which will drive a number of things that will instantly bring value to Regional Planning organization for our stakeholders and the communities they represent."
Watkins will begin serving in her new full-time position effective Monday, April 11, 2016. Watkins, who has been a Seneca County resident her entire life, currently resides in Adams Township.
« Back to General News Releases